---
"If I were to wish for anything I should not wish for wealth and power, but for the passionate sense of what can be, for the eye, which, ever young and ardent, sees the possible. Pleasure disappoints, possibility never. And what wine is so sparkling, what so fragrant, what so intoxicating as possibility?"
­Søren Kierkegaard, Either/Or
---
I'm a midwest guy currently residing in Kansas.
Professionally, I try my best to help protect the internet and attempt to demystify information security. To do so, I take my expertise with MITRE ATT&CK, broad product experience, and data engineering knowledge combined the newest open community projects to create cutting edge solutions for some of the most difficult problems to solve.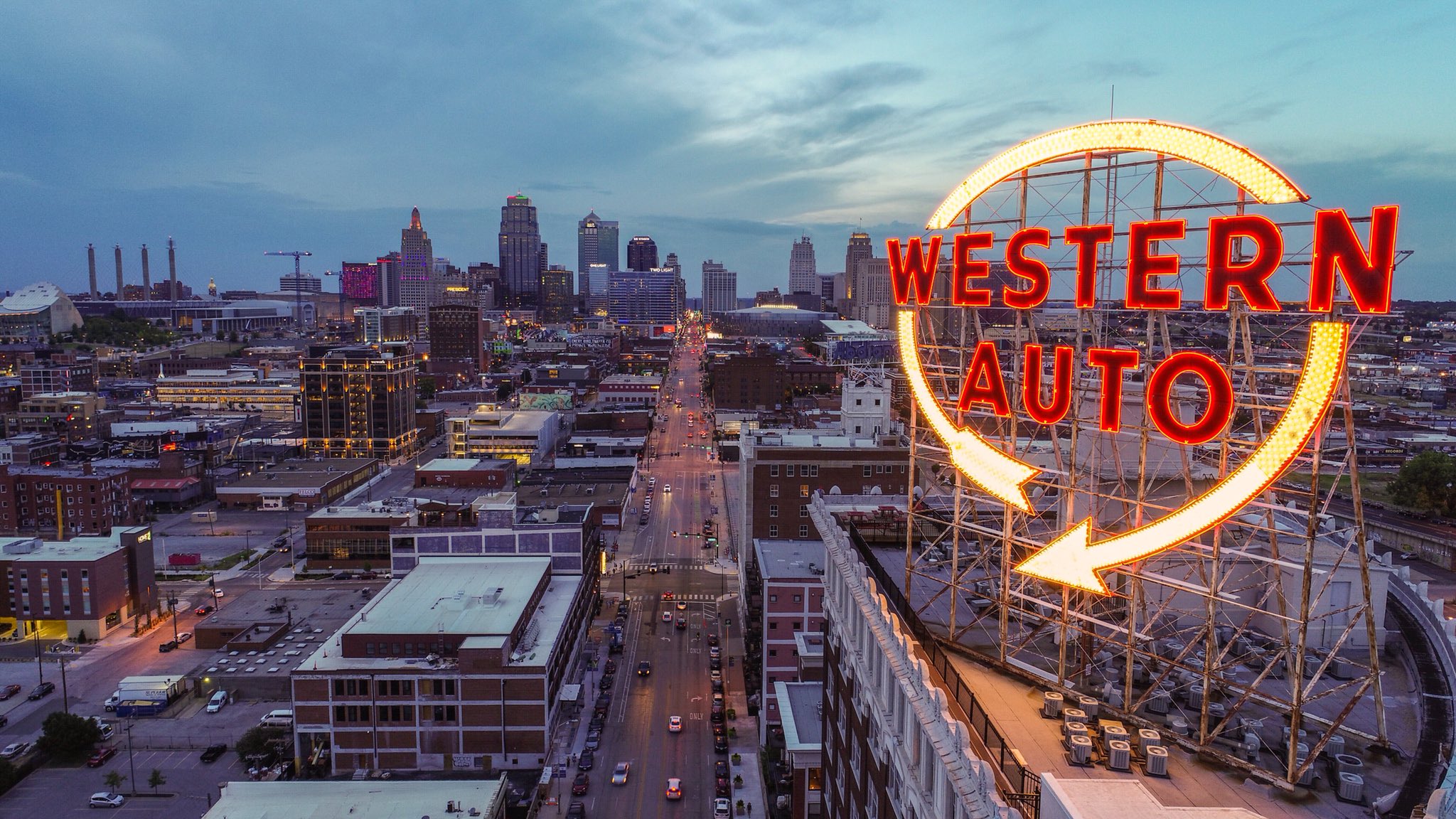 Outside of work, taste and travel are what I'm about.
In my free time, you will probably find me cooking up a storm. A far distant dream is to be able to have a small restaurant to provide people unique BBQ experiences. Until then, I'll continue doing that in my backyard.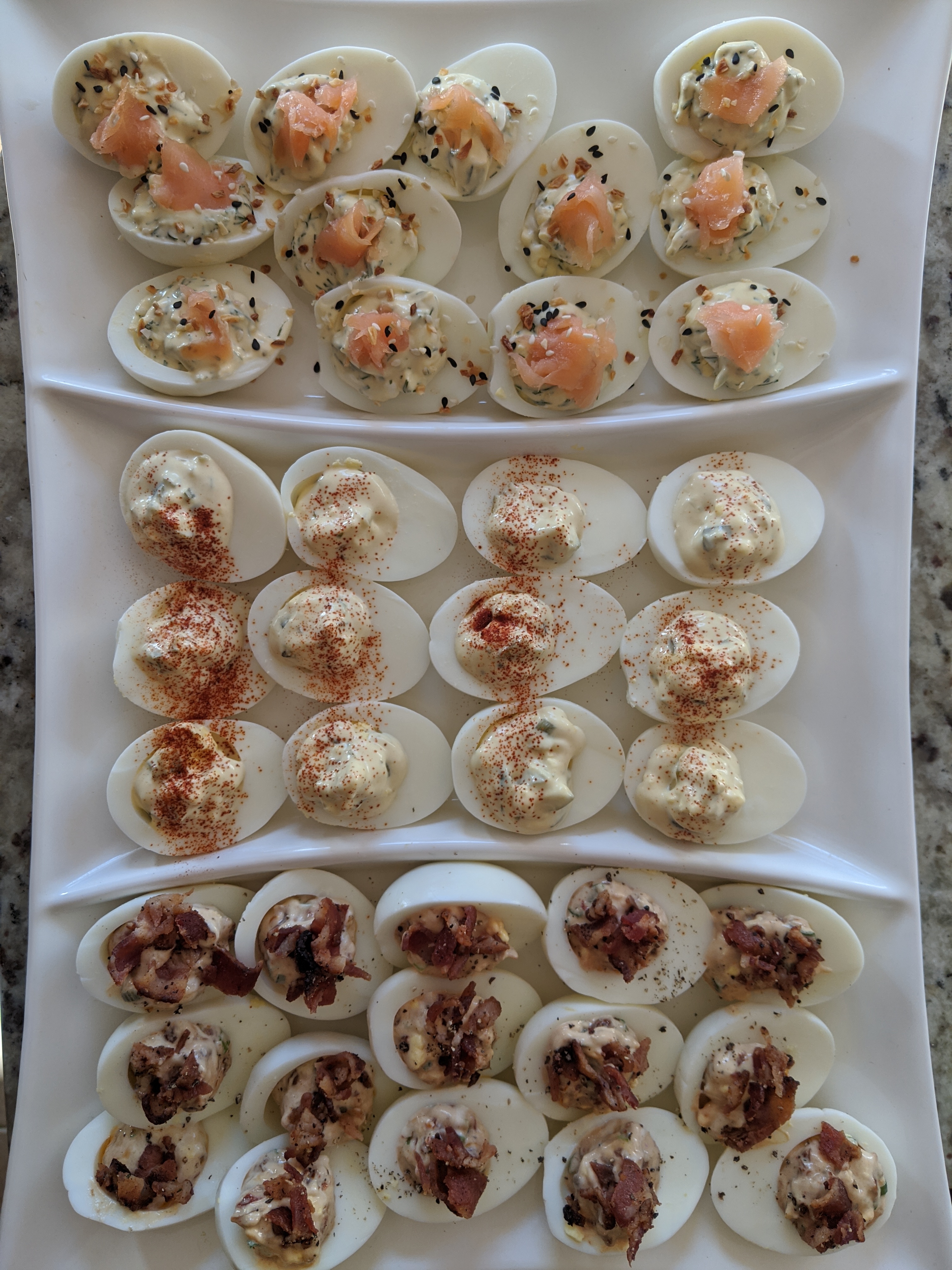 Every chance I can, I will travel to explore a new city. There is no better feeling than trying to experience a city as a local for the first time. Sometimes, this may result in trying to fit in five meals a day in order to get most out of everything!
I'm also a coffee nerd. Our daily brewer has been a Chemex lately, but we also frequently use a v60, Aeropress, and sometimes a french press. There might be a day in the future I get tired of manual brews and add a coffee machine to the arsenal again. Some of my favorite coffee shops include Oddly Correct, Onyx Coffee Lab, and Heart Coffee Roasters.
Lastly, I enjoy a good nightcap. Beers, bourbon, mezcal, gin, and many others offer amazing experiences and histories to be studied… but I'm not too shy to admit that a White Claw on a 100° day is hard to beat.